WE BELIEVE IN DOING
THE RIGHT THING
WE ARE HEIRS OF THE LAND & CUSTODIANS OF THE FUTURE –
At our core, we are farmers. We are strongly linked to the land and have a duty to protect its legacy. Working together and protecting the land is what drove us to create our cooperative more than 80 years ago. It's with that partnership of strength that we pursue our mission to create exceptional produce, while addressing environmental protection with the utmost care and diligence.
We have clear, measurable targets to reduce our environmental footprint, including consumption of energy, water and the value-adding of waste streams.
We are committed to ensuring we meet the highest standard of environmental performance, continuing to meet and exceed all relevant legislative and customer requirements and we are continuously improving our environmental performance as new suitable technology systems and processes become available.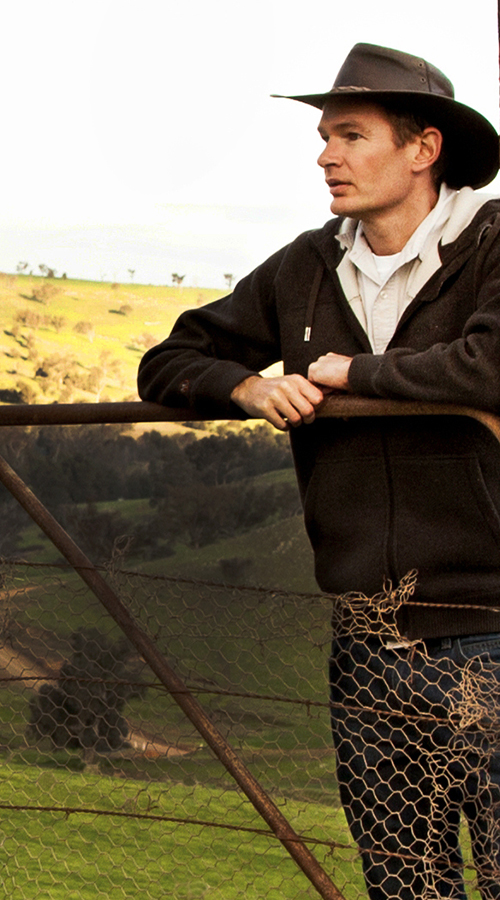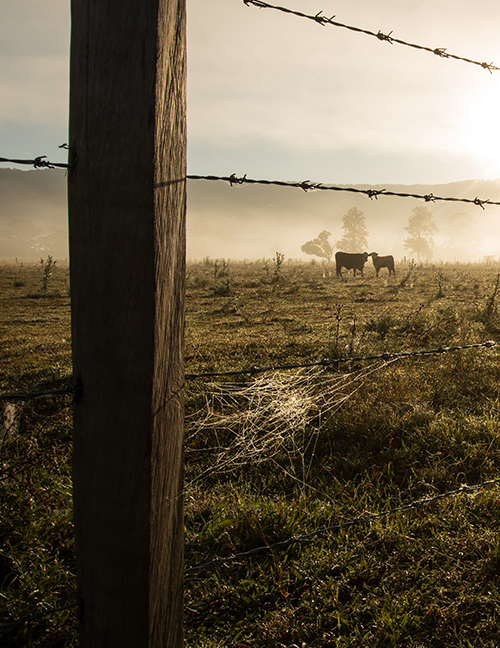 RESPECT FOR OUR ANIMALS IS OUR OBLIGATION
The health and welfare of our animals is paramount. Australia has some of the most stringent animal welfare practices in the world, and we are proud to follow these world-leading practices, ensuring our cattle are always treated humanely and respectfully.
Our vealers are raised naturally and roam freely in their natural environment, feeding on their mother's milk, in lush natural pastures.
At all stages of livestock handling, we maintain exceptional husbandry practices and follow strict protocols.